With the ongoing popularity of our Pink Flag / Chairs Missing / 154 T-shirts, we thought we'd experiment with a couple of 70s singles as well. So we're making available a limited run of two designs: Mannequin (photographic) and Dot Dash (graphic), as per the original 7-inch covers. These are currently available in a full range of sizes, from small to 4XL. But as many of you will know, we make larger sizes in small quantities, and so order now to avoid disappointment. If these T-shirts prove popular, there are definitely other covers we'll consider for a new run.
As we add to and reprint our T-shirt 'roster', we'd like to note we've moved exclusively to using Continental shirts. These use organic cotton, aren't made in sweatshops and are vegan-approved. Being an artist-led company is no excuse for not taking an ethical approach whenever possible! We do, however, have to pay a premium for these and have slightly increased our prices as a result.
We've also re-stocked the 12XU (new design) shirt (also on Continental), because it went out of stock rather quickly!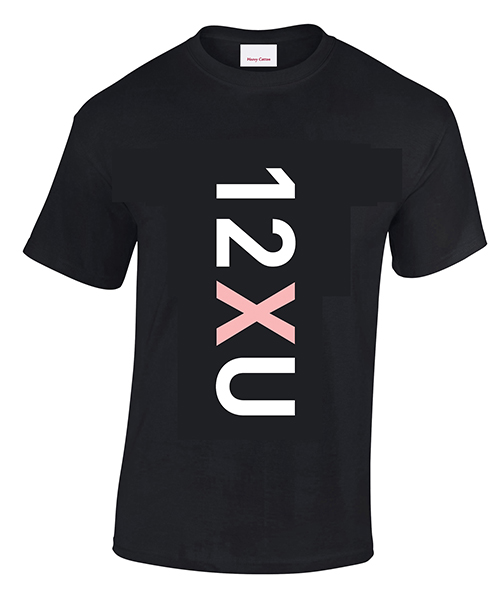 Our full range of currently available shirts can be found here and here.