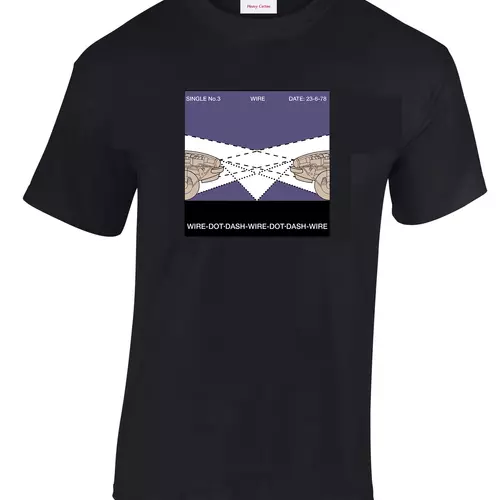 Dot Dash T-Shirt
Description
Dot Dash T-Shirt
New Dot Dash T-Shirt!

We are switching all new t-shirt designs (and eventually all t-shirts) to Continental brand shirts. These use organic cotton, aren't made in sweatshops & are vegan approved. Being an artist led company is no excuse for not taking an ethical approach whenever possible!
We do however have to pay a premium for these and have slightly increased our prices because of that.