Here's hoping everyone is doing well in these trying times...
Although it has never been the plan or intention of pinkflag to engage with the fashion market, the continued success of t-shirt sales through the online shop and the fact that Wire can't actually tour right now has prompted the thought that it might be an interesting experimemt to do some short run shirts in different designs to see if they would be popular. So we are trying out one older design & one new one to see if people are interested.
We are doing short runs with the idea that when they are sold out we just move on to 2 different designs. The sizes are from small to 4XL and we finally got the drop downs working properly so you can actually choose 3XL & 4XL if there are any left. Because they are only manufactured in short runs thy cost us more so they are priced higher than we wuld price regular tour shirts.
While we will allow these designs to sell out we aim to keep the Pink Flag // Chairs Missing //154 designs always available however ther will be times when the design or size you want has gone out of stock. It has been challenging to make sure we keep on top of this during the lockdown but we'll defiitely be putting more attention on his during the coming period. There is another delivery due mid next week (around 15th / 16th July)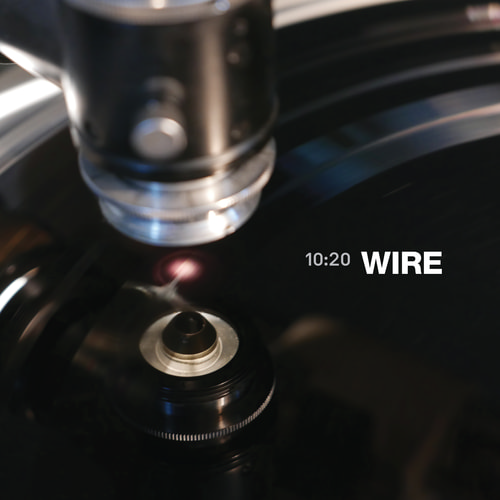 10:20 is now out and we suspect that those that planned to buy it through our shop already have. However for those that haven't or even those that have that haven't seen this then this article from The Rock & Roll Globe makes for fascining reading. While it is quite over the top in parts the underlying point has been made by quite a few journalists. It is viewed as an unexpectedly good record. Nobody from the band expected it to come out quite so well especially as we felt that Mind Hive had been a very strong release. So inspite of the fact that we can't tour or actually even meet we do have the consolation of haveing 2 albums we can be proud of this year!