As promised, we are now making available a small selection of older T-shirt designs discovered during lockdown-inspired rummaging at pinkflag HQ. They are available in perilously small quantities and in only a small selection of sizes. When they are gone they are gone!
Pease note that the 70's albums T-shirts we have available to pre-order include the Pink Flag cover art on a white shirt.
Revised European tour dates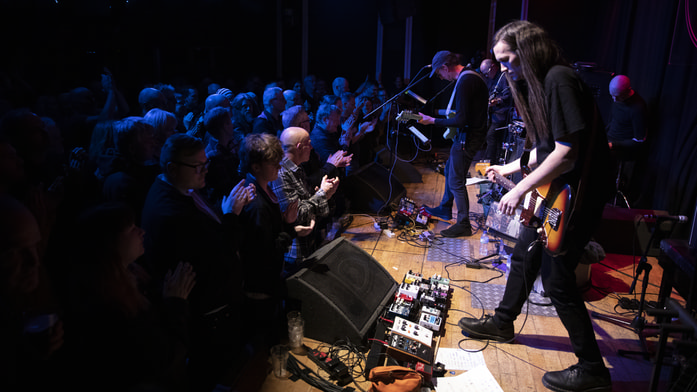 We have just announced a set of new dates for the European tour that had to be rearranged from the original May 2020 schedule. We hope very much that it will be possible to do these, but we do not live in a world of certainty. All tickets bought for our original May 2020 tour will be valid for these dates.
The new dates are:
18 March, 2021: La Maroquinerie, Paris, France
19 March, 2021: Roma, Antwerp, Belgium
21 March, 2021: SO36, Berlin, Germany
22 March, 2021: Markthalle, Hamburg, Germany
23 March, 2021: Gebaude 9, Cologne, Germany
24 March, 2021: Paradiso, Amsterdam, Netherlands
26 March, 2021: Islington Assembly Hall, London, UK
Please note that we have been 'upgraded' in Amsterdam and are now playing the main Paradiso venue as opposed to Paradiso Nord.
2020 Wire record releases
As mentioned previously, 10:20, the album originally planned for RSD 2020, is now being released on 19 June in all formats. Pre-order 10:20 here.
We have stock of all variants of the 'main' 2020 release, Mind Hive — LP with both blue (mind) and orange (hive) covers, and CD. There are also Mind Hive T-Shirts with blue or orange text.