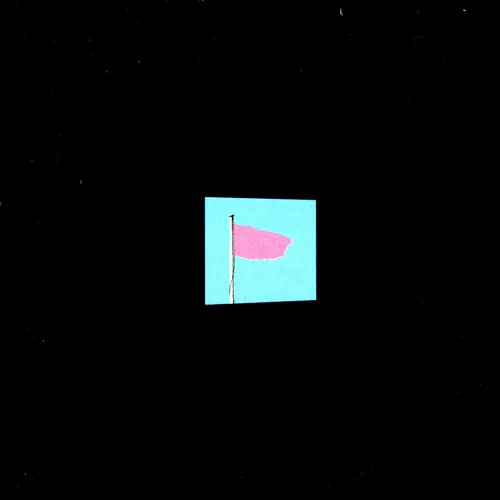 The Third Day
Available Formats
Tracks
Price
Buy
Download Album (

MP3

)
5 tracks

£

7.99

Download Album (

FLAC

)
5 tracks

£

7.99
Description
Wire - The Third Day
pf1....1st release on pinkflag. Recorded during rehearsals for Feb 2000's Royal Festival Hall performance. Mixed in swim studio.
Reviews
'On returning with the tan you've gained,' or so sung Wire in '78 (which, apparently, they couldn't wait for). Now, Wire are the ones returning with this release, the first new material from the band since the early '90s.
This limited CD chronicles how far Wire had got after three day's rehearsal after over half a dozen years apart and two things may surprise the long-term fan. Firstly, Wire mostly plays old material from the late '70s. Secondly, Wire is now a rock band (at least until it undergoes yet another metamorphosis). Okay, so the band may find the second point contentious, but the fact remains that, for the moment, Wire is drummer/bassist/guitarist/vocalist once again. That should please the 'everything after 154 sucks' brigade.
After hearing recent solo work the absence of electronics surprises, but stripped of electronica Wire is not as much of a fragile entity as one might expect. The opener—an impressive and hard-edged take of Pink Flag—sets the scene. If Wire is going to play old material, it's going to do it better than any of its contemporaries! The one new piece, Art of Persistence improves on this idea by mashing together a chunk of Wire's back catalogue (Ally in Exile, Our Swimmer, and Witness to the Fact) and playing it with a vigour that many younger bands would struggle to match. Not to put too fine-a point on it, the piece sounds great: far better than the remade older pieces.
However, Third Day is hardly going to make most Wire fans start self-combusting; after all, it's essentially a practice session of mostly very old material, some of which doesn't really improve on the original album takes. It does contain two great pieces, but whether that's enough to justify purchase only you can decide.
Craig Grannell (March, 2000)