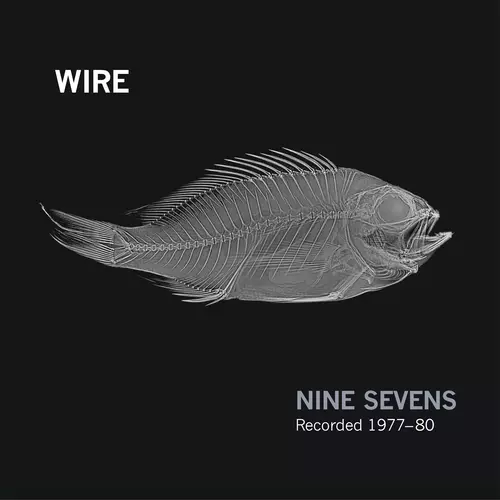 Nine Sevens
Available Formats
Tracks
Price
Buy
7" Vinyl Boxed Set (7" Box Set)
21 tracks

£

69.99

Out of stock
Description
Wire - Nine Sevens
Nine Sevens
Housed in a sturdy box with a beautiful cover concept by Bruce Gilbert, Nine Sevens is a unique set of nine 7-inch records that were recorded between 1977 and 1980. This is a strictly limited edition made for Record Store Day. Now that RSD has passed we are able to make a finite number of copies available via mail order.
The box-set includes the six ground-breaking Wire singles that were originally released on the Harvest label, one released on Rough Trade, and one single recorded in 1980 that was never released on 7- inch. The set also includes the rare EP given away with the first pressings of 154. Everything is freshly remastered from the original archive analogue sources, and comes packaged in the original picture sleeve designs.
The singles are being individually released digitally throughout the year but will not be compiled on a singles or greatest hits album.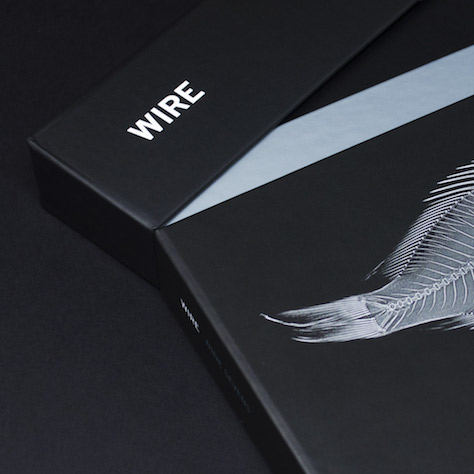 Mannequin (Pfs1) – Mannequin/ Feeling Called Love / 12XU
I Am The Fly(Pfs2) – IAmTheFly/ExLionTamer
Dot Dash (Pfs3) – Dot Dash / Options R
Outdoor Miner (Pfs4) – Outdoor Miner / Practice Makes Perfect
A Question Of Degree (Pfs5) – A Question Of Degree / Former Airline
Map Ref. 41°N 93°W (Pfs6) – Map Ref. 41°N 93°W / Go Ahead
Our Swimmer (Pfs7) – Our Swimmer/ Midnight Bahnhof Café
154 EP (Pfs8) – Song 1/ Get Down pts 1&2/ Let's Panic Later/ Small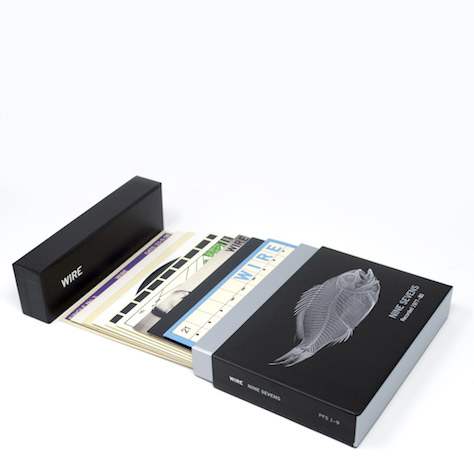 Tracklisting
7" Vinyl Boxed Set (7" Box Set) (PFS 1-9)
Ex-Lion Tamer

Dot Dash

Options R

A Question Of Degree

Former Airline

Map Ref. 41ºN 93ºW

Go Ahead

Our Swimmer

Midnight Bahnhof Café

Song 1

Get Down 1 + 2

Let's Panic Later

Small Electric Piece

Second Length (Our Swimmer)

Catapult 30