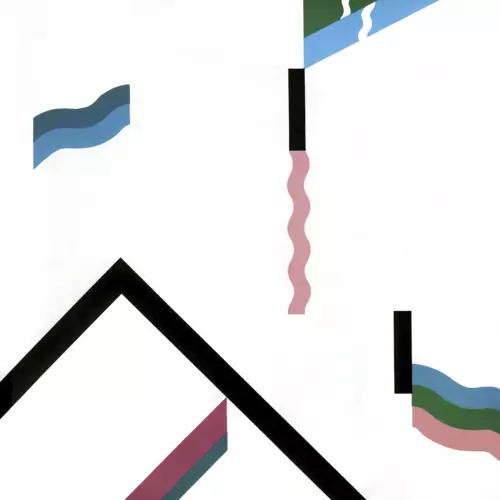 154
Available Formats
Tracks
Price
Buy
12" Vinyl Album
13 tracks

£

19.99

CD Album
13 tracks

£

11.99
Description
Wire - 154
***
SPECIAL CD EDITION AVAILABLE HERE
***
1979's 154 represented the final tableau in Wire's Harvest released 70's triptych and was the first Wire album to be released to a universal set of five star reviews from the British rock weeklies.
Thus it represented the point when the British 'pop culture establishment' publicly recognised Wire's primacy. "154 makes 95 percent of the competition look feeble," wrote Nick Kent in the NME, "Wire are achieving a lot of things other - and more recognised - names have been striving for" wrote Chris Westwood in Record Mirror . "The album is a musical Tour de Force" wrote Jon Savage in Melody Maker.
154 is the Wire album that is the most popular from the 70's albums amongst Wire fans (perhaps perversely Wire fans tend to be the least enamoured with Pink Flag) and has had the most diverse influence, across many genres, of the 3 ...and despite the only slightly less stellar Pitchfork Media rating of 9.1 ("good" Pitchfork reviews rend to get a 7.5 to 8.5 rating) 154 manages to hold it's own - rating a respectable #11 in Rate Your Music's chart of 1979 (voted for by real people rather than music journalists). Chairs Missing made #3 in 1978's chart Pink Flag #9 in 1977's.
Tracklisting
12" Vinyl Album (PF13)
CD Album (PF13)